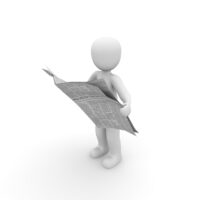 Music Composition Training
We will be adding trainings to the Piano Panacea Course in composing music using MuseScore and uploading them for other Studio students to play.
We will be creating a video for each student to show their progress. Each student will be invited to send us a video of something they have mastered on the piano every 3 months. At the end of the year we will send a compilation video to each student as a gift!
Monthly studio Group Class
Each month we will have a Studio Group Class where students will:
Meet new students
Celebrate students' acheivements and successes from the previous month
Have an opportunity to perform
Learn how the Studio did on it's last monthly challenge as well as learning about the next challenge
Learn about any news or updates