This course is for beginner piano students as well as a review course for intermediate and advanced piano students. Everyone who takes this course will start with an Assessment Exam. This exam contains everything the student will be learning in this course. If you get 100% on the Assessment Exam the Course will automatically be marked as complete and you will move on to the next course. Traditionally, completing Level 1 in piano would take around 1 year, but students in our program tend to complete the Level 1 Course within 2-3 months.
HARDWARE

Computer/iPad/iPhone
Digital piano keyboard with the capability of connecting to your computer/iPad/iPhone
Cord to connect your piano keyboard to your device

SOFTWARE/APPLICATIONS

Piano Marvel
MuseScore
About Instructor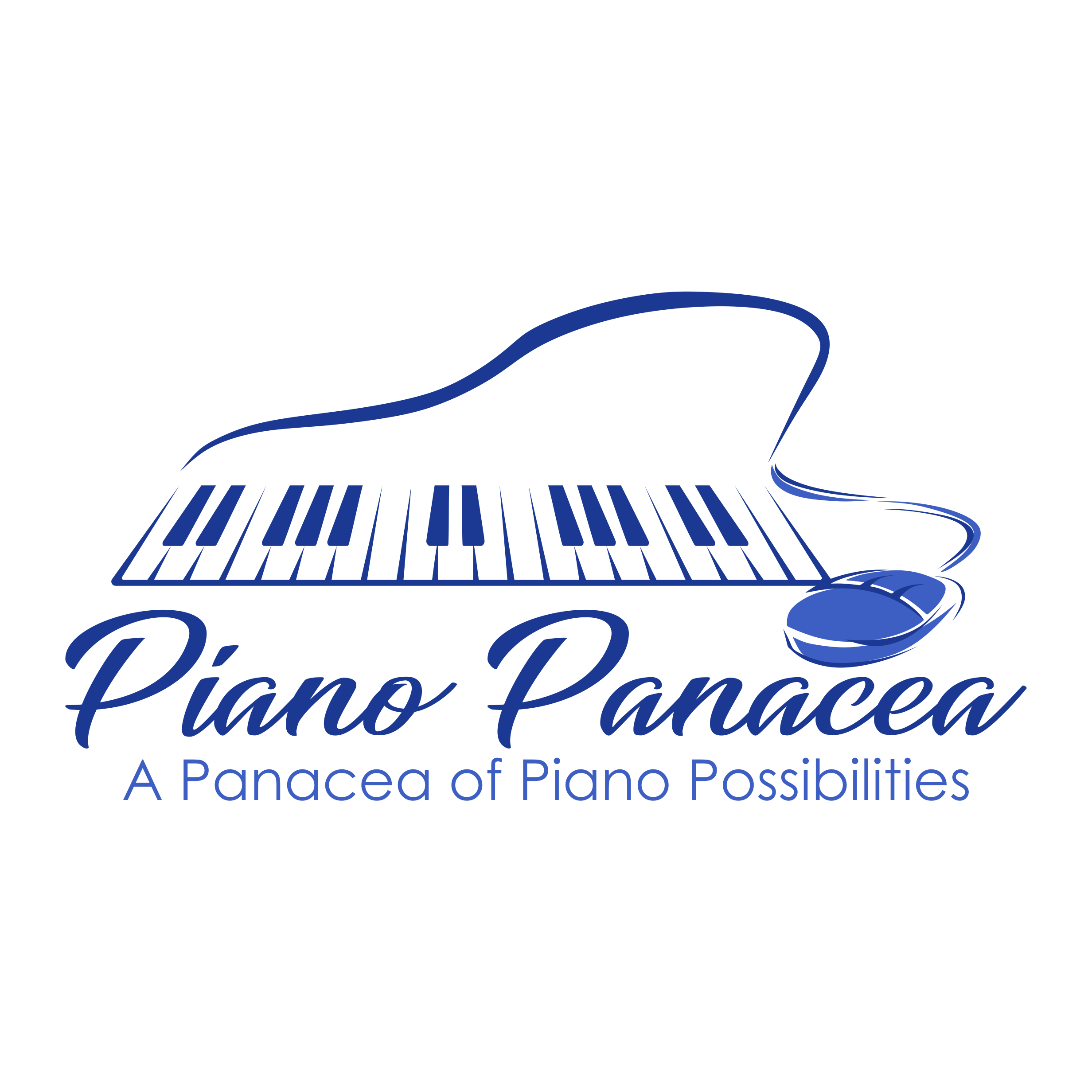 Login
Accessing this course requires a login. Please enter your credentials below!