This course is for the Piano Marvel Method. It is for beginner piano students as well as a review course for intermediate and advanced piano students. Everyone who takes this course will start with an Assessment/Challenge Exam. This exam contains everything the student will be learning in this course. If you get 100% on the Assessment/Challenge Exam the Course will automatically be marked as complete and you will move on to the next course. Traditionally, completing Level 1 in piano would take around 6 months-1 year, but students in our program with the help of Piano Marvel tend to complete the Level 1 Course within 2-3 months.
HARDWARE

Computer/iPad/iPhone
Digital piano keyboard with the capability of connecting to your computer/iPad/iPhone
Cord to connect your piano keyboard to your device

SOFTWARE/APPLICATIONS

Piano Marvel
MuseScore
About Instructor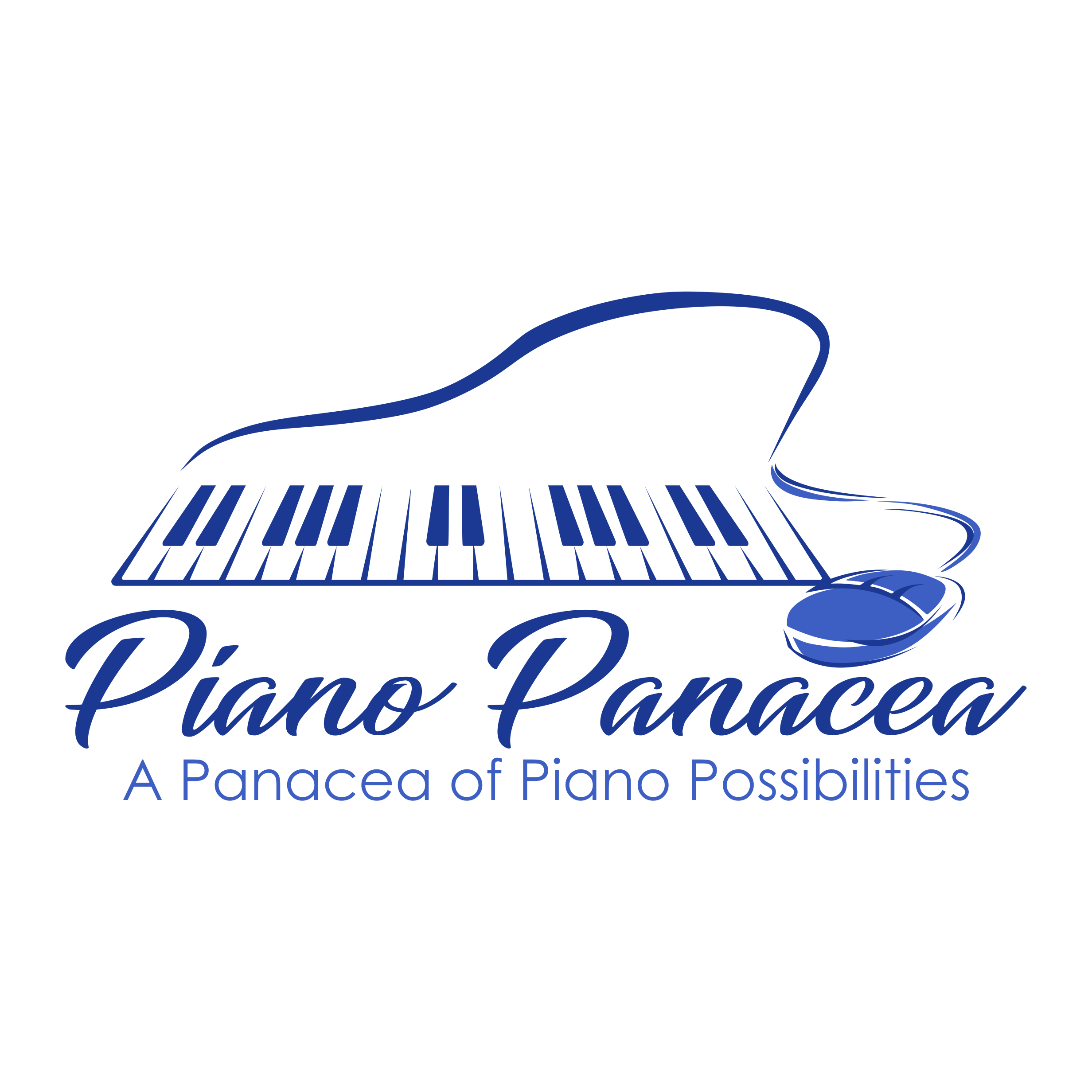 Login
Accessing this course requires a login. Please enter your credentials below!